Saudi Arabia to resume flights to Doha for first time since 2017
---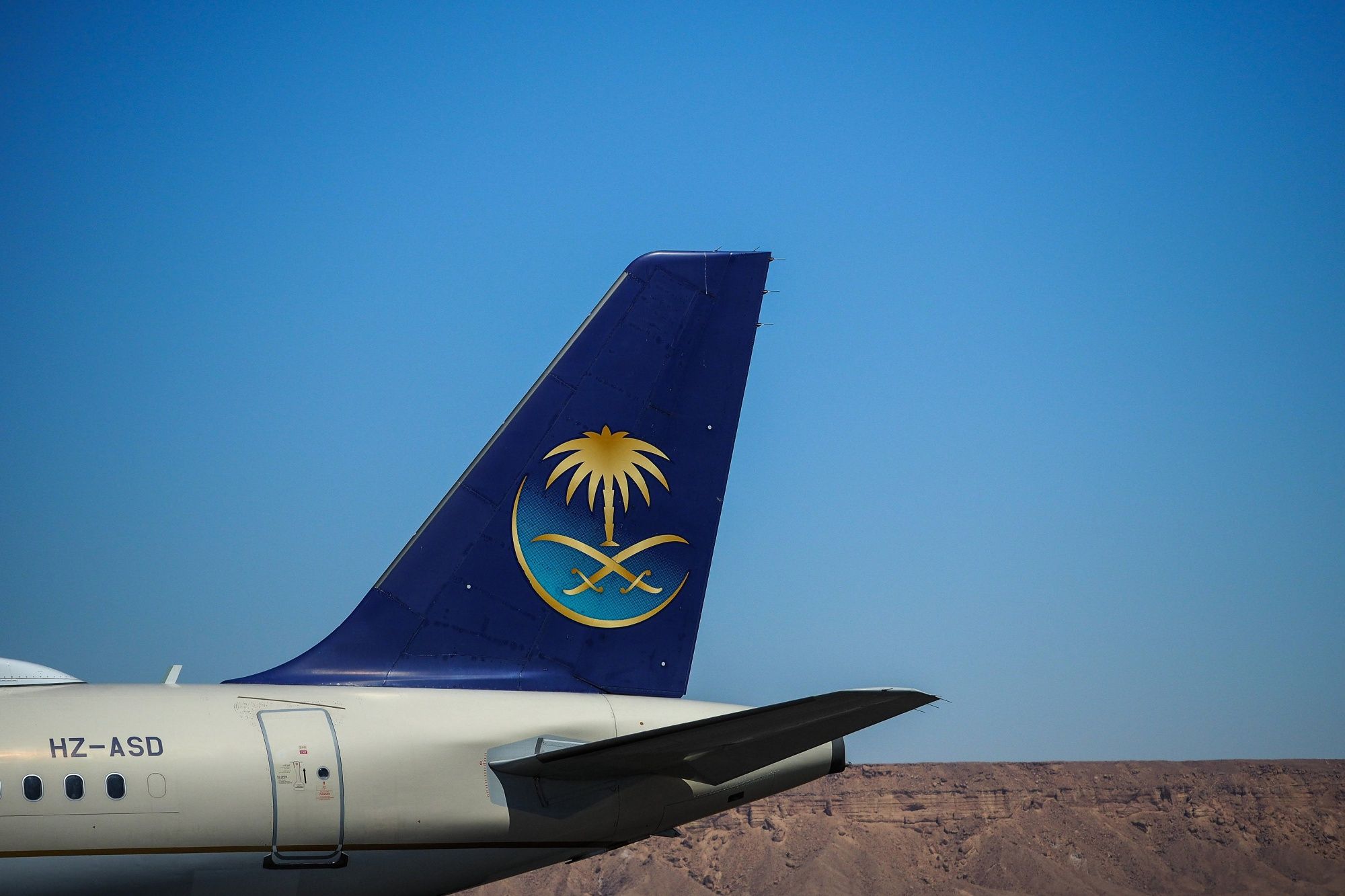 Photo via Bloomberg
Published 09 Jan,2021 via Bloomberg Markets - Saudi Arabian Airlines plans to restart flights to Doha for the first time in three years, after the Gulf states reconciled with Qatar.
Saudia will operate weekly flights from Jeddah and Riyadh starting from Jan. 11, the state-owned carrier said on Twitter.
Saudi Arabia, the United Arab Emirates, Bahrain and Egypt agreed last week to fully restore ties with Qatar, ending a three-year dispute that divided the energy-producing region at a time of heightened tensions between the U.S. and its Gulf allies and Iran.
For more articles like this, please visit us at bloomberg.com.
©2021 Bloomberg L.P.Provided by SyndiGate Media Inc. (Syndigate.info)
---
DISCLAIMER: This content is provided to us "as is" and unedited by an external third party provider. We cannot attest to or guarantee the accuracy of information provided in this article from the external third party provider. We do not endorse any views or opinions included in this article.
---